News - August 2014
Hi There, I have been busy working and hence there has been a gap in updating the website.
The main events this year has been the RDS National Craft Competition, where I have again had a piece selected for the Finalist exhibition.
This exhibition is open during the RDS Dublin Horse Show and then travels to the Hunt Museum in Limerick for a run from 21st August to 5th October.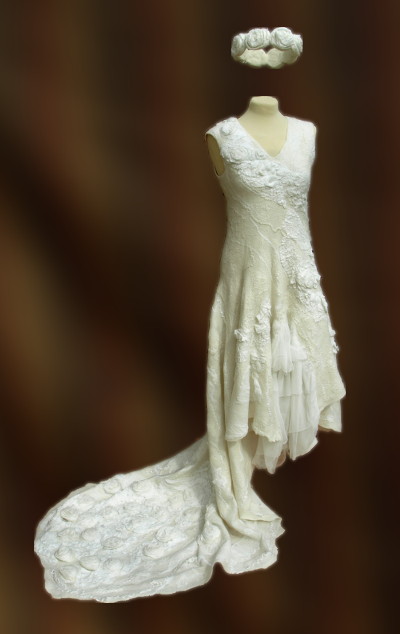 The other big event was the Battle of Clontarf Millenium Exhibition, which was held in Clontarf Castle over the Easter Weekend. The lead up was really busy, as I was working on a large triptych, as well as being on the organising committee and doing a workshop.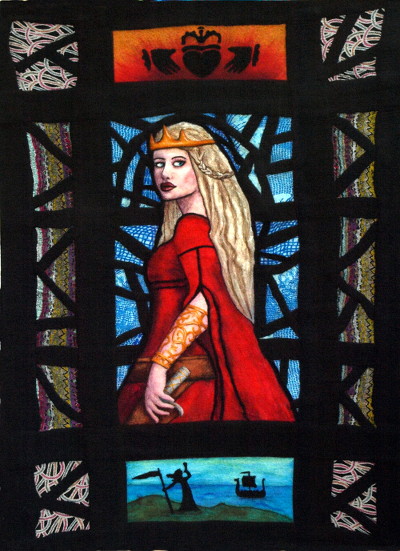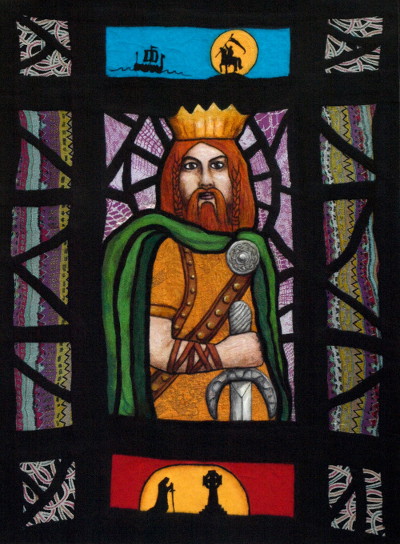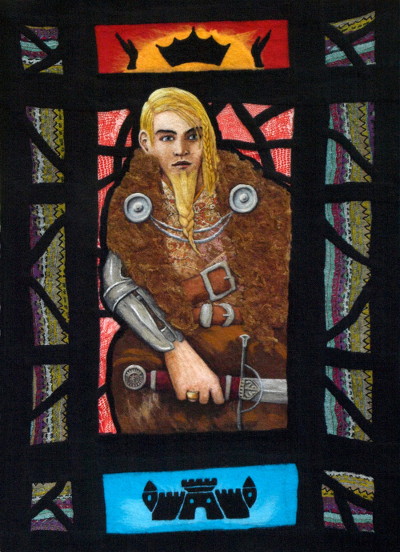 Triptych - Gormlaith - Brian Boru - King Sitric
These were also smaller exhibitions in the Raheny and Clontarf area, where I have felt pictures displayed, such as below:-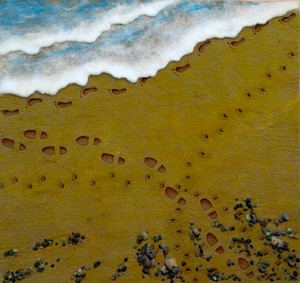 All of the above images are clickable links to pages with more information and images.