Links to Other Sites
Click the web page image to access the website
---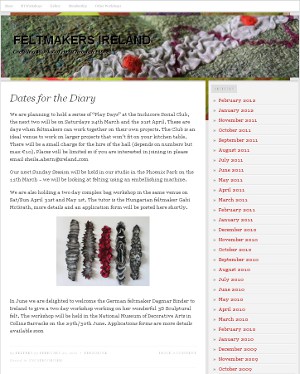 Feltmakers Ireland is, as the name implies, the key association for feltmakers in Ireland.
It is a very active group, with exhibitions, publications, workshops and meetings on a regular basis.
In November 2011, Feltmakers Ireland published a book of feltmakers in Ireland, which I was most pleased to have been included in, among the elite of Irish felt makers.
---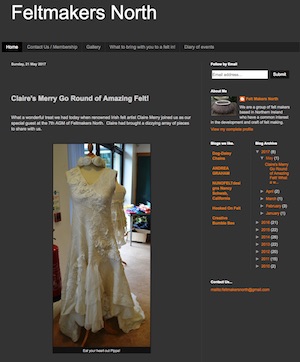 Feltmakers North is the association for feltmakers in Northern Ireland.
It is a very enthusiastic group, with a common interest in the development of the craft of feltmaking.
I was invited to present my work at their AGM in May 2017, where I got to meet this great group and they gave me this very flattering write up on their blog at this link.
---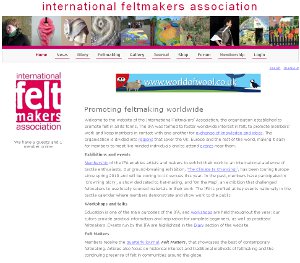 International Feltmakers is the international body to which the various national feltmakers groups affiliate.
Their key event is an international meeting, which comprises a series of workshops and meetings. It is held in different locations each year and attracts feltmakers from all over the world.
---
The Design &amp Craft Council of Ireland are the prime development body for crafts in Ireland
---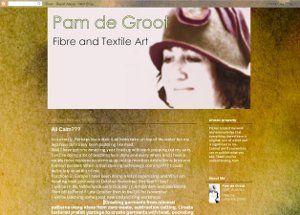 Pam deGroot is an Australian feltmaker, who visited Ireland in 2011 and ran a workshop for Feltmakers Ireland in Castleknock. She specialises in nuno felting.
Her work is beautiful and different and she herself is very inspirational. Since the workshop, I have used her techniques on several pieces.
---